---
Longtai Avionics Technology Co., Ltd. was established in 2004. The product portfolio includes lightweight, miniature UAV servo control system; light mini radio remote control transmitter and receiver equipment; micro-robot; wireless remote control, monitoring, automatic control and servo system.

Longtai Avionics Technology has professional electronic product development laboratory and professional servo R&D center. We also have scale production package surface mount technology (SMT) and professional micro electronics production lines as well as servo test lines. The company has established an ISO9001: 2000 qualified management system and our products have passed CE and RoHS standards. Our high-precision micro magnetic induction encoded servo machine was awarded the "Top High-Tech Products in Jiangsu Province". The Company was also awarded the title as "Leading Private Science & Technology Enterprise" in Jiangsu Province ".

Longtai Avionics Technology

will focus on the key breakthroughs in the development and production of high-precision micro servos. We will also focus on making our high-precision servos to be used by more wireless automation and control system applications and wireless network applications.
Business Philosophy
Implementation of top science and technology is our primary goal so that we can keep improving the quality of our products to ensure our leading position in the market.

We are restless innovators and by means of continuous research and testing, we guarantee a unique and leading quality for our products.

We are strong advocates of sincere communications with people across the world, which we believe will overcome barriers caused by language and cultural differences and further strengthen our relationship with our clients.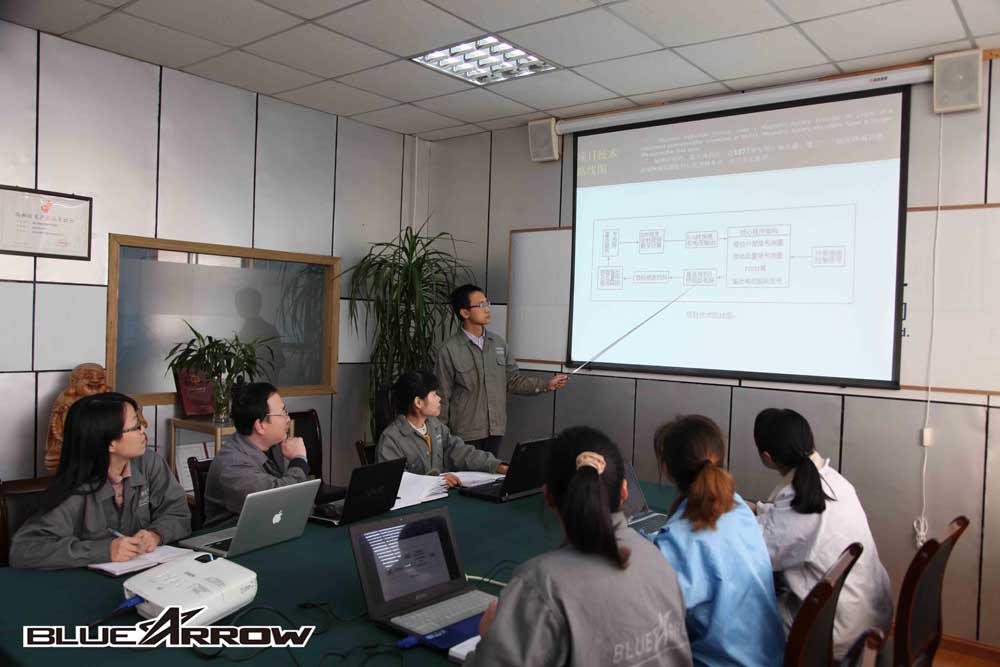 ---